Video by Kim Typaldos Photo & Film


As an award winning life long fiber artist, handweaver of 50 years, and visual arts educator, Christine can support the beginner to the experienced fiber artist in exploring their creative path. This fiber portal can lead you to:

"I have always been very clear about the difference between an Instructor and a Teacher, and Christine has clearly been a teacher and a guide for me. As far as learning the craft is concerned, Christine has a very patient and individualistic approach to ensure the transfer of knowledge. She is a master of her craft and takes time to make sure you understand not only the fundamental concepts, but also other nuances that you would otherwise struggle with. But Christine is much more than just a teacher, she is this amazingly kind soul who connects at a deeper level!" - Maliha F.
Check out my latest FREE download: Fiber Art - Become the Artist You Want to Be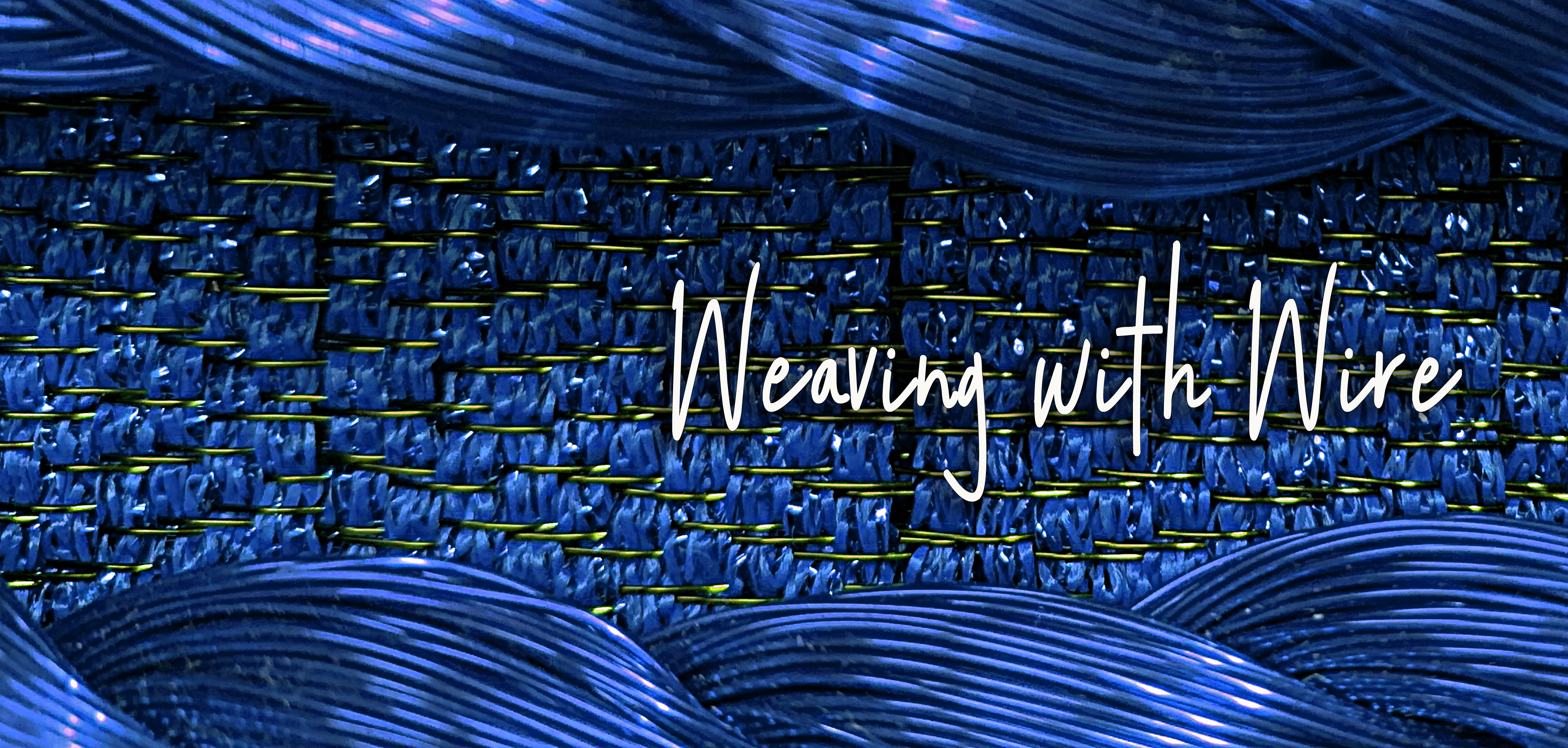 Weaving with Wire Courses & Zoom Workshops
Find out more about the Self Paced Weaving with Wire Course, the 3 day Weaving with Wire Zoom Workshops, and an opportunity to sign up for coaching about your artistic direction with Christine. Scroll to the bottom of the page and click on the Weaving with Wire path you are interested in.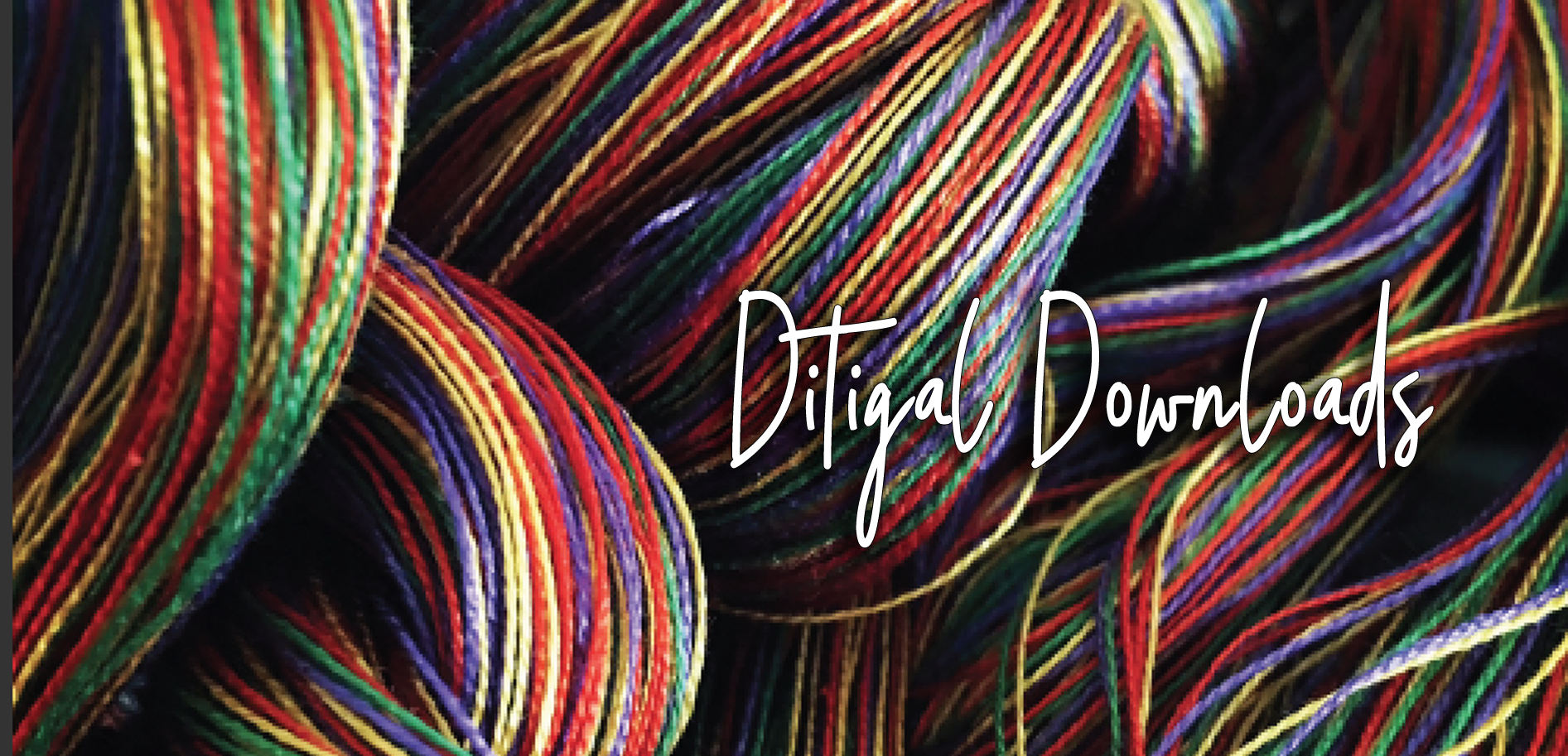 Christine has created digital downloads to support your growth as an artist and creative spirit. Blending her visual arts education with her life long fiber experience, she can support your explorations and help you become more confident in your artistic path. Click HERE to go to the Digital Download area of the Fiber Studio.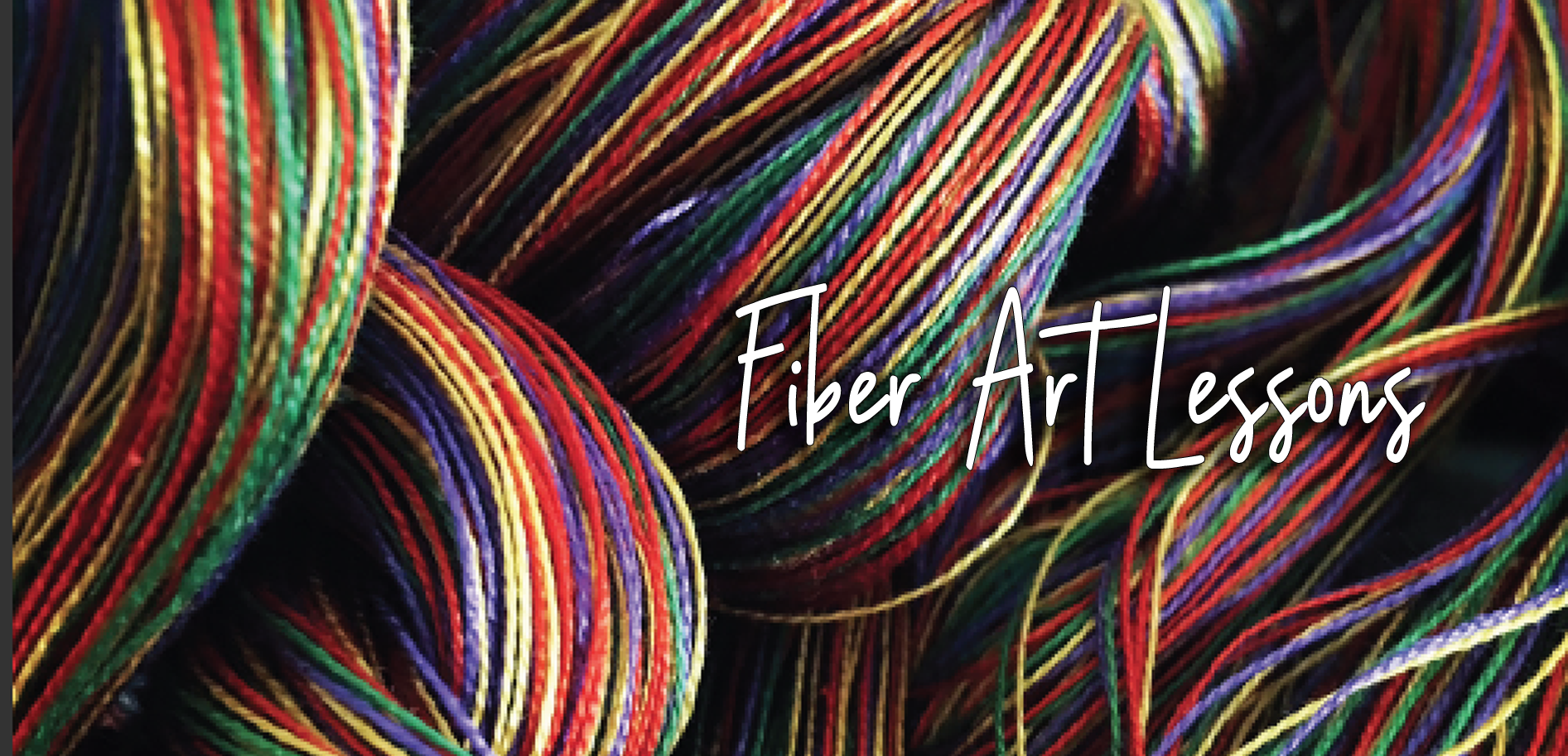 Fiber arts are an important part of any arts curriculum. Students love the calming, meditative nature of creating with yarn, thread, and cloth. Christine shares fiber lessons that are FREE for instructors and students alike. The lessons, though adaptable for K12 levels, are also perfect spring boards for the experienced artist for more sophisticated applications. Click HERE to go to the Digital Download area of the Fiber Studio.




Weaving with Wire Courses & Zoom Workshops
Find out more about Weaving with Wire! There is a self-paced course or a 3 day Zoom workshop experience with a cap of 10 students per workshop you can choose from. Click on each course below to get more details, and thanks for your interest in Weaving with Wire!
NOTE: At this time, this course & workshop is for 4-8 harness table or floor looms only. It is not intended for a true beginner; the participant needs to have a basic understanding of the warping and weaving process.

For rigid heddle and small loom weavers - HANG TIGHT! I am working on a course for putting wire on the rigid heddle. The best way to keep in touch for the update is to subscribe to my school and I will send out a notice when that course is ready! Thanks for your patience & understanding!


Check your inbox to confirm your subscription