20% off entire studio through 12/31/23!

Enter code HOLIDAY20 at checkout for instant savings!

"In Weaving with Wire, Christine generously shares her considerable expertise for this unique material. She provides techniques to minimize the challenges of working with wire on the loom, along with methods for sculpting metal fabric and inspiration through a review of her own award-winning work and that of fellow woven-metal artists. Christine has a talent for teaching that creates a relaxed, encouraging, and engaging atmosphere for exploring the medium."
Angela Schneider, Project Manager, Handwoven Magazine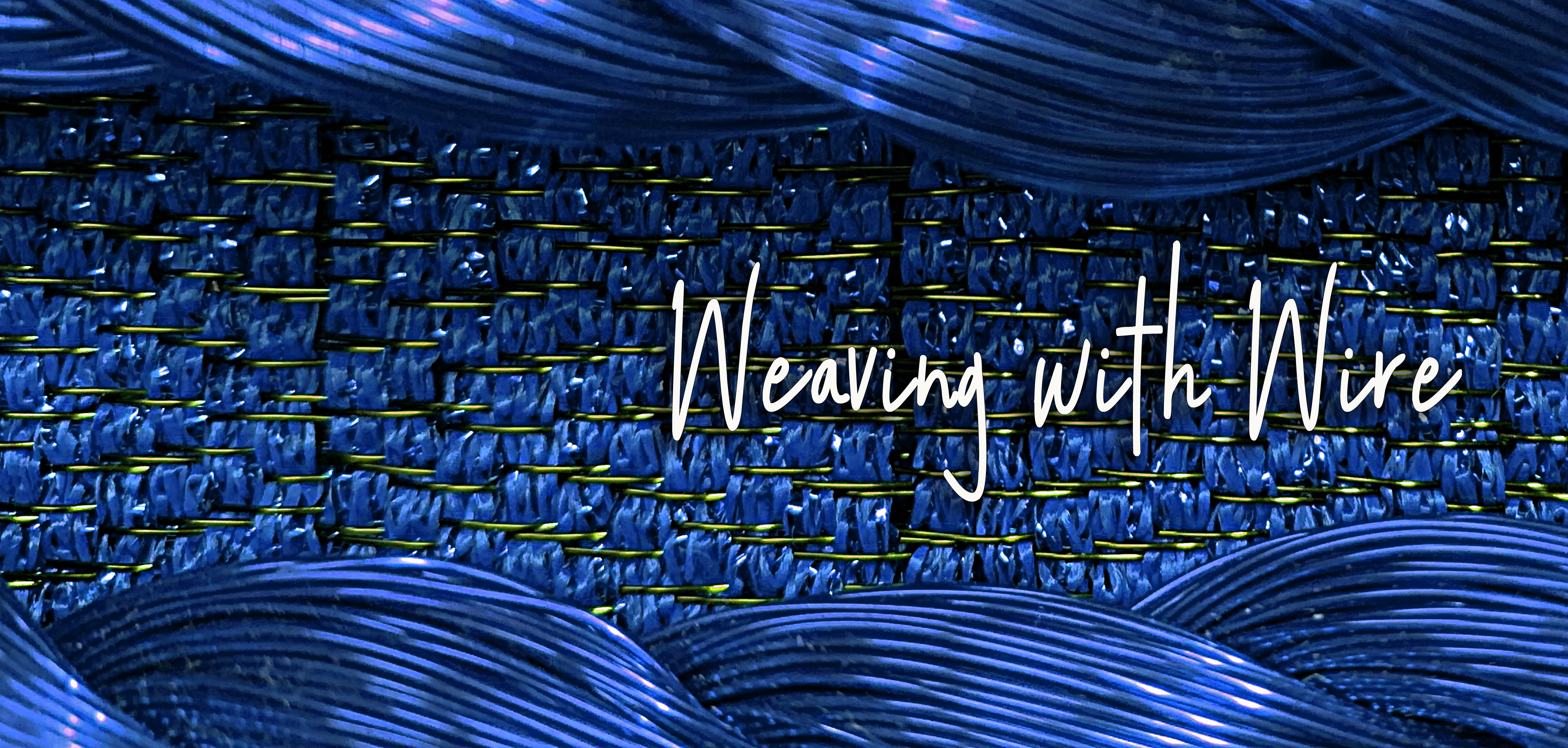 Weaving with Wire Courses & Zoom Workshops
Find out more about the Self Paced Weaving with Wire Course, the 3 day Weaving with Wire Zoom Workshops, and an opportunity to sign up for coaching about your artistic direction with Christine. Scroll to the bottom of the page and click on the Weaving with Wire path you are interested in.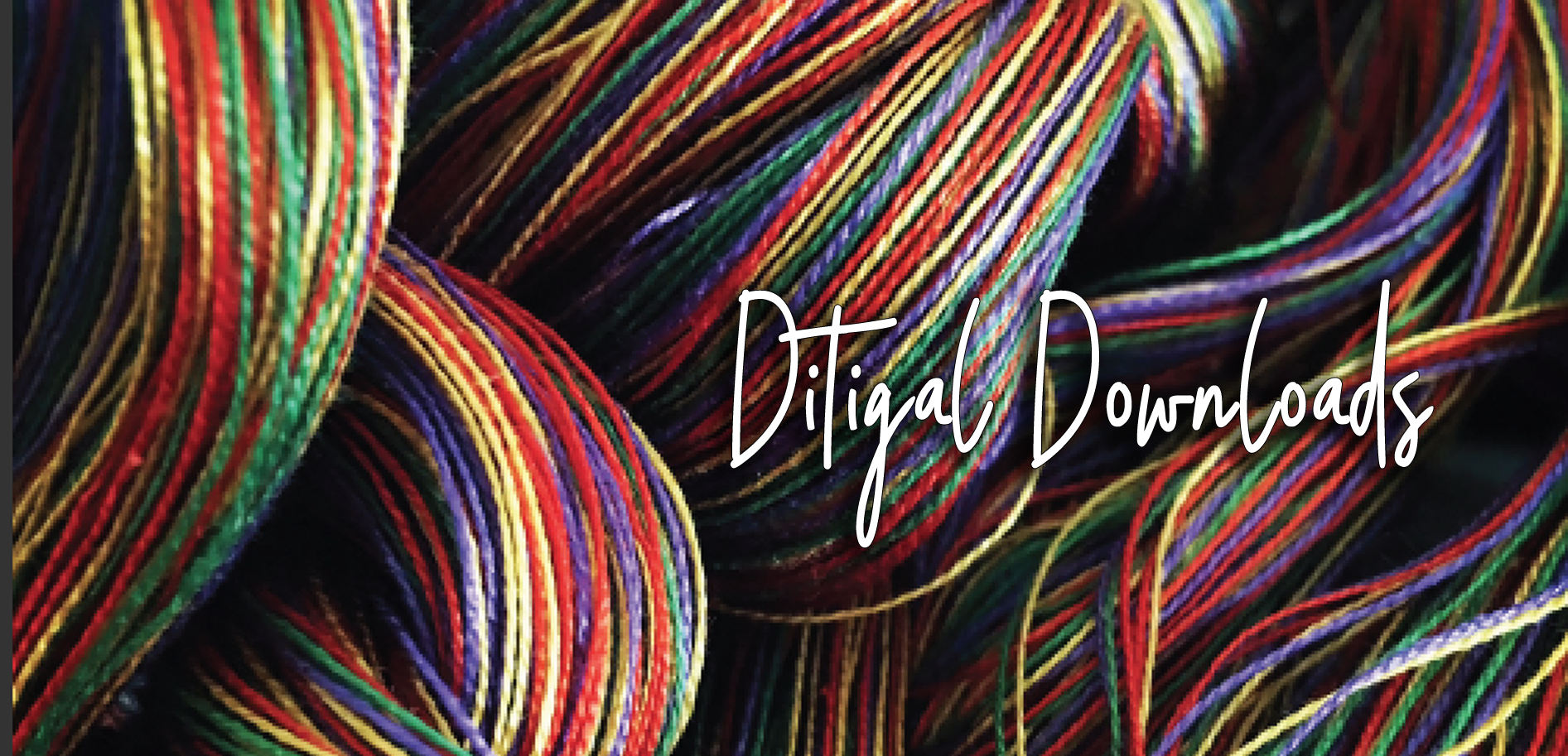 Christine has created digital downloads to support your growth as an artist and creative spirit. Blending her visual arts education with her life long fiber experience, she can support your explorations and help you become more confident in your artistic path. Click HERE to go to the Digital Download area of the Fiber Studio.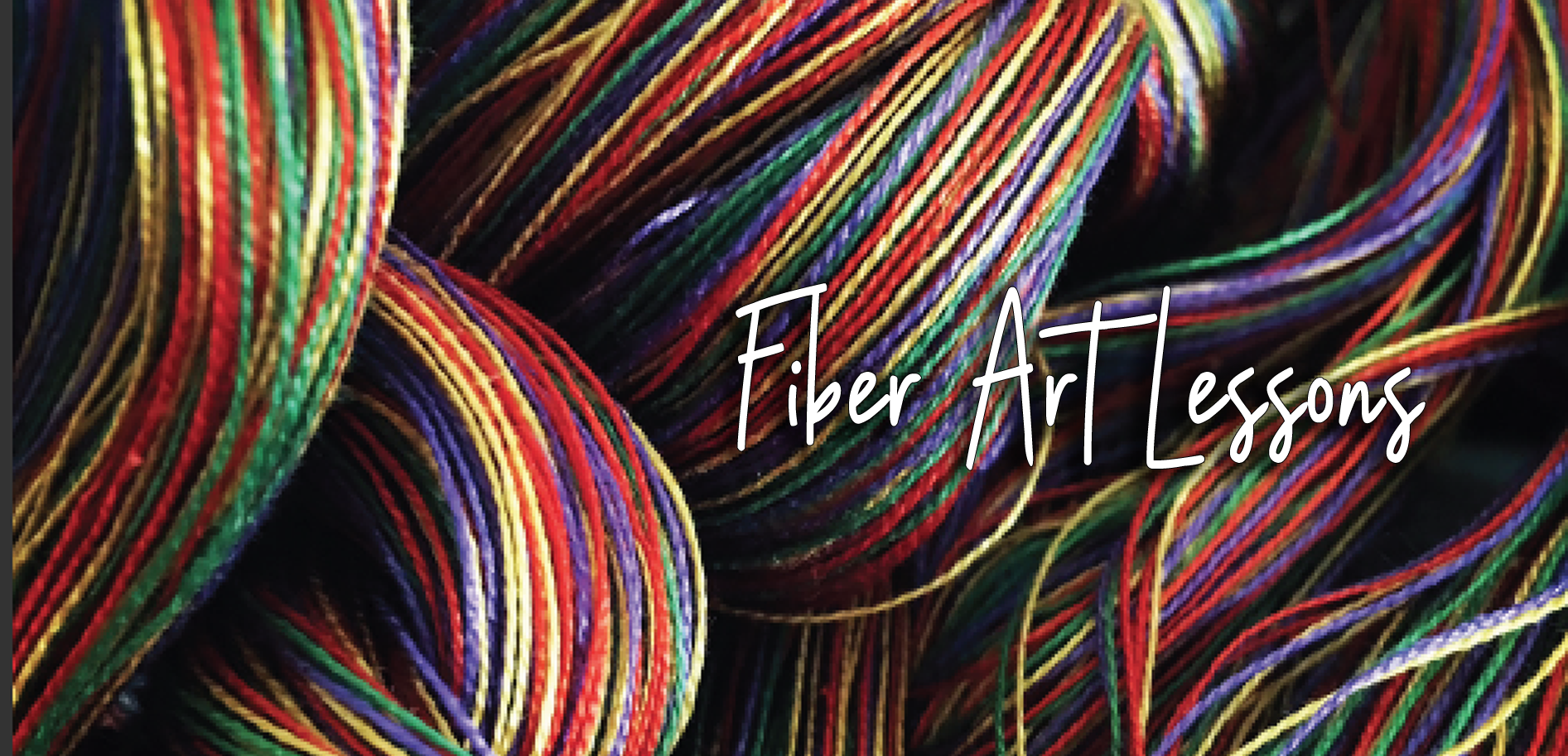 Fiber arts are an important part of any arts curriculum. Students love the calming, meditative nature of creating with yarn, thread, and cloth. Christine shares fiber lessons that are FREE for instructors and students alike. The lessons, though adaptable for K12 levels, are also perfect spring boards for the experienced artist for more sophisticated applications. Click HERE to go to the Digital Download area of the Fiber Studio.




Weaving with Wire Courses & Zoom Workshops
Find out more about Weaving with Wire! There is a self-paced course or a 3 day Zoom workshop experience with a cap of 10 students per workshop you can choose from. Click on each course below to get more details, and thanks for your interest in Weaving with Wire!
NOTE: At this time, this course & workshop is for 4-8 harness table or floor looms only. It is not intended for a true beginner; the participant needs to have a basic understanding of the warping and weaving process.

For rigid heddle and small loom weavers - HANG TIGHT! I am working on a course for putting wire on the rigid heddle. The best way to keep in touch for the update is to subscribe to my school and I will send out a notice when that course is ready! Thanks for your patience & understanding!


Weaving with Wire: Creating Woven Metal Fabric Book Now Available!
My NEW book is finally out! Read below to get even more information about ordering my book!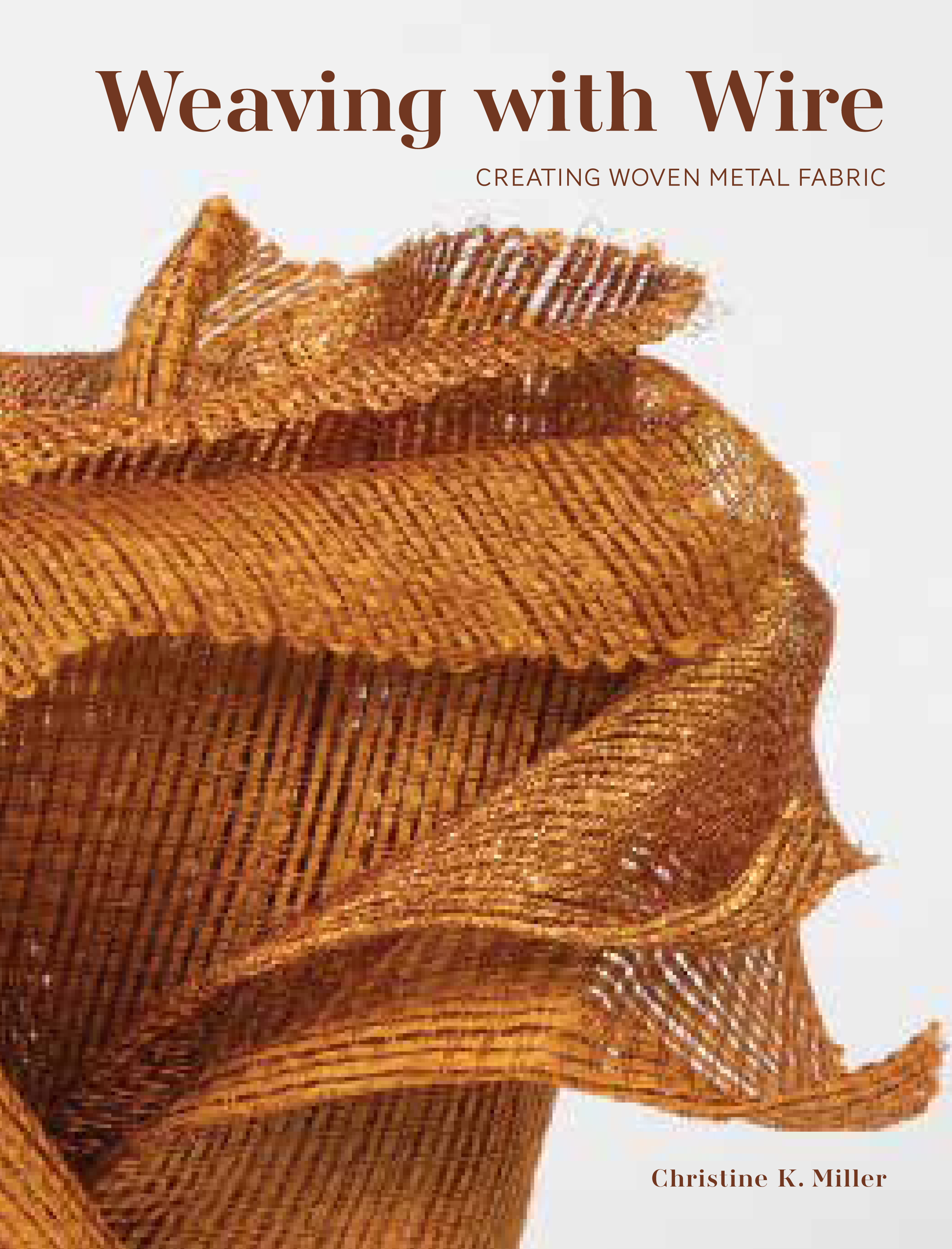 By using a wire warp and fiber weft on a four or more harness loom, intermediate- to advanced-level weavers can create a woven metal fabric that is strong, malleable, and sculptural.

Expert weaver Christine K. Miller has been weaving with wire for 30 years, and her online and in-person workshops are highly sought after. She's the only weaver teaching this amazing technique.

Learn about 
the materials and supplies needed for this metal fiber technique
planning your project
preparing and beaming the warp
and choosing the weft
Christine then takes readers step by step through a "Foundation Project," a basic woven wire fabric serving as the basis for creating their own metal fabric crafts.

Readers can be inspired by Christine's work and what she has made with woven wire—baskets, jewelry, sculptures, and more—with detailed information on how she made them. They can then re-create these pieces or use them as a foundation to craft their own metal fabric creations.

In addition, Christine includes a fascinating chapter on using the principles of art and design to let the reader's imagination soar when crafting with woven wire fabric.

Size: 8.5in x 11.0in  | Pages:192  | 250+ color images and illustrations
Binding: Hardback
Schiffer Publishing

ISBN: 9780764366932





Digital Downloads
These digital downloads will support you growing artistically! Deepen your thinking and questioning practices with this 46 page workbook. Use the Studio Habits of Mind to Become the Artist You Want to Be.

FREE Fiber Art Lessons
These lessons are suited for students in elementary school through high school. They are also great jumping off points for the beginning or seasoned fiber artist for individual artistic expression.

Check your inbox to confirm your subscription