20% off entire studio through 12/31/23!
Enter code HOLIDAY20 at checkout for instant savings!

One on One Consulting Opportunity
Now that you have learned how to weave with wire and have some experience under your belt, you are on the way to create some dynamic art expressions! I am here to help you on your creative journey. My award winning artwork has been exhibited nationally in juried art exhibitions for organizations such as:
Handweavers Guild of America Small Expressions exhibitions
Surface Design Association's Members and regional exhibitions
Fiber Art Now Magazine and exhibition
Many local, regional, and national exhibitions

Perhaps the project is a glimmer in your mind but you aren't quite sure how to implement your idea in the best way. I have broad experience in creating jewelry, basketry, sculpture, vessels, and wall art using the woven metal fabric and can use my expertise to help you figure out what next steps need to be.
Once you sign up for the consulting session, we will find a time that is mutually convenient for each other and I will set up a Zoom call for our virtual meeting. The charge is $100.00 per hour. If more than one hour is needed, we will make those arrangements.
As a retired visual arts educator, you will find that my style of consulting is positive and supportive! I have years of experience advising art students of all ages in ways that are productive and encouraging. I'm excited to find out what's bubbling up in your brain, and can't wait to chat with you!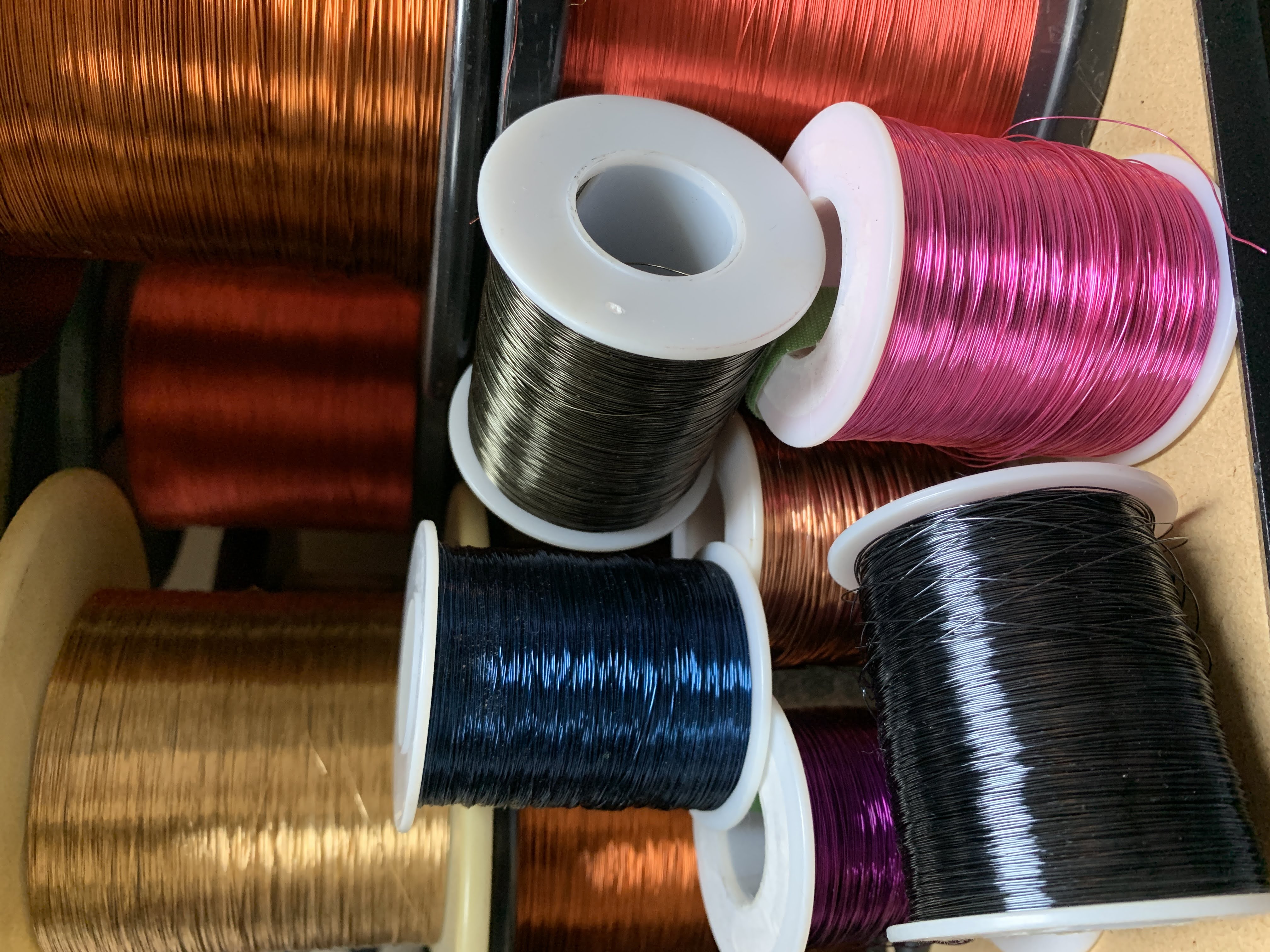 Some possible consulting topics
How much wire might I need for a large project?
What kinds of wefts might be best for my project?
What kind of weave structure might be best for my project?
If I am creating a wall piece, what's the best way for me to mount it to hang on the wall?
What should I be thinking about for an armature for a sculpture? What options do I have?
What's the best way to connect multiple units of woven metal together to form a sculpture?
What width of woven metal should I be considering for this project?
How do I package my artwork to ship it for out of town exhibitions?
I need some advice on overall design - can you help me think through my design idea?
My question is.......(fill in the blank with your own question!)
Your intake form has been submitted. Check your email for a copy of your responses. If you're accepted, you'll receive an email with a link to checkout.
Frequently Asked Questions
How do I schedule my appointment?
Upon purchasing coaching, you'll receive further instructions on how to book a time for your appointment.
Can I purchase coaching more than once?
Absolutely! If you find yourself in need of coaching more than once, simply purchase the coaching again.