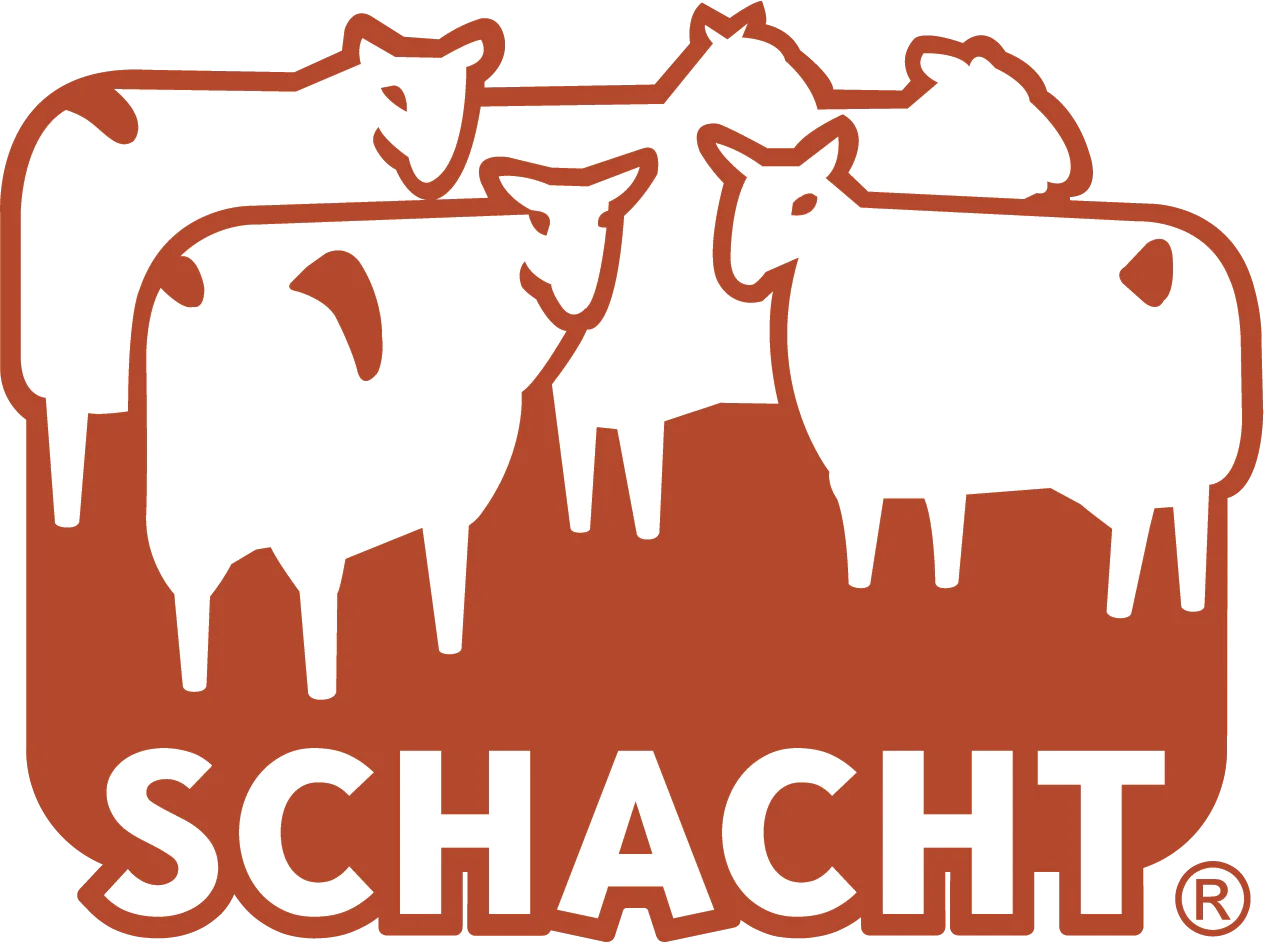 Let me help you with Schacht equipment!
I have been weaving and using Schacht equipment for over 40 years, and obviously I love it!
I have woven HUNDREDS of yards of woven metal fabric on both my Baby Wolf and Wolf Pup. These looms are work horses and have performed wonderfully for me over the many years of me weaving on them.
If you are interested in purchasing ANY Schacht tools or equipment, give me a shout and I will be happy to assist you!
Happy Weaving!